OCTOBER 2022
You're leading through a recession, managing change and dealing with quiet quitters. You're encouraging a return-to-office, eliminating waste and giving motivational nudges. Some of your team is on board, but some of them aren't, and you're likely dealing with some personnel challenges.
HEADLINES
KEY STATISTICS
WORTH A LOOK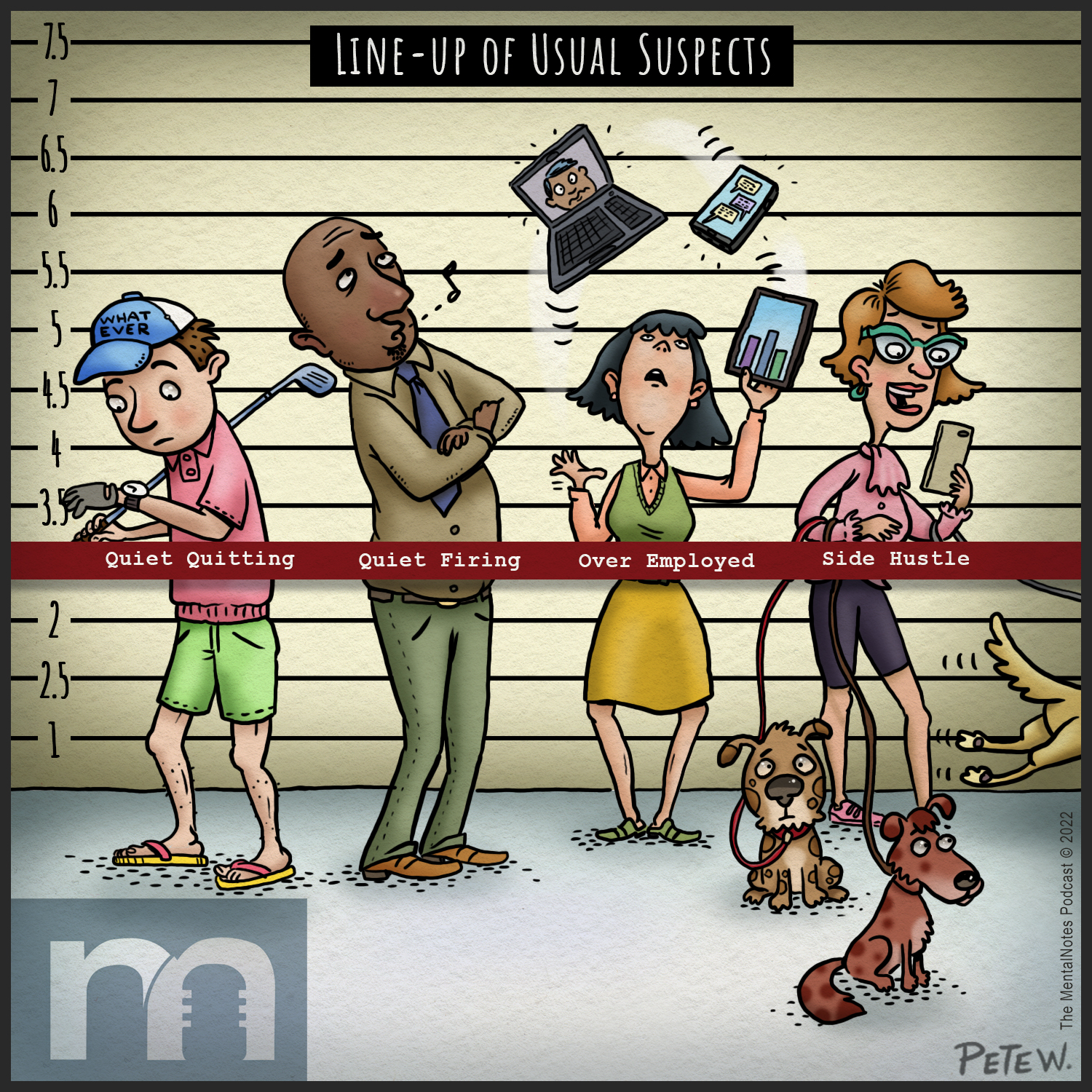 Q4 LEADERSHIP CHALLENGES TO ANTICIPATE
World events, the U.S. mid-term elections, holidays and the rising cost of living will increase the personal stress employees feel. (Expect late Oct./early Nov. surprise!)

Companies will accelerate steps to reduce and contain costs. The internal budgeting process will be more complex and burdensome.

News of layoffs, hiring freezes and return-to-office mandates will heighten job insecurity.
RELEVANT "HOW TO'S"
You can browse past episodes here, or email us at info@MentalNotes.com.