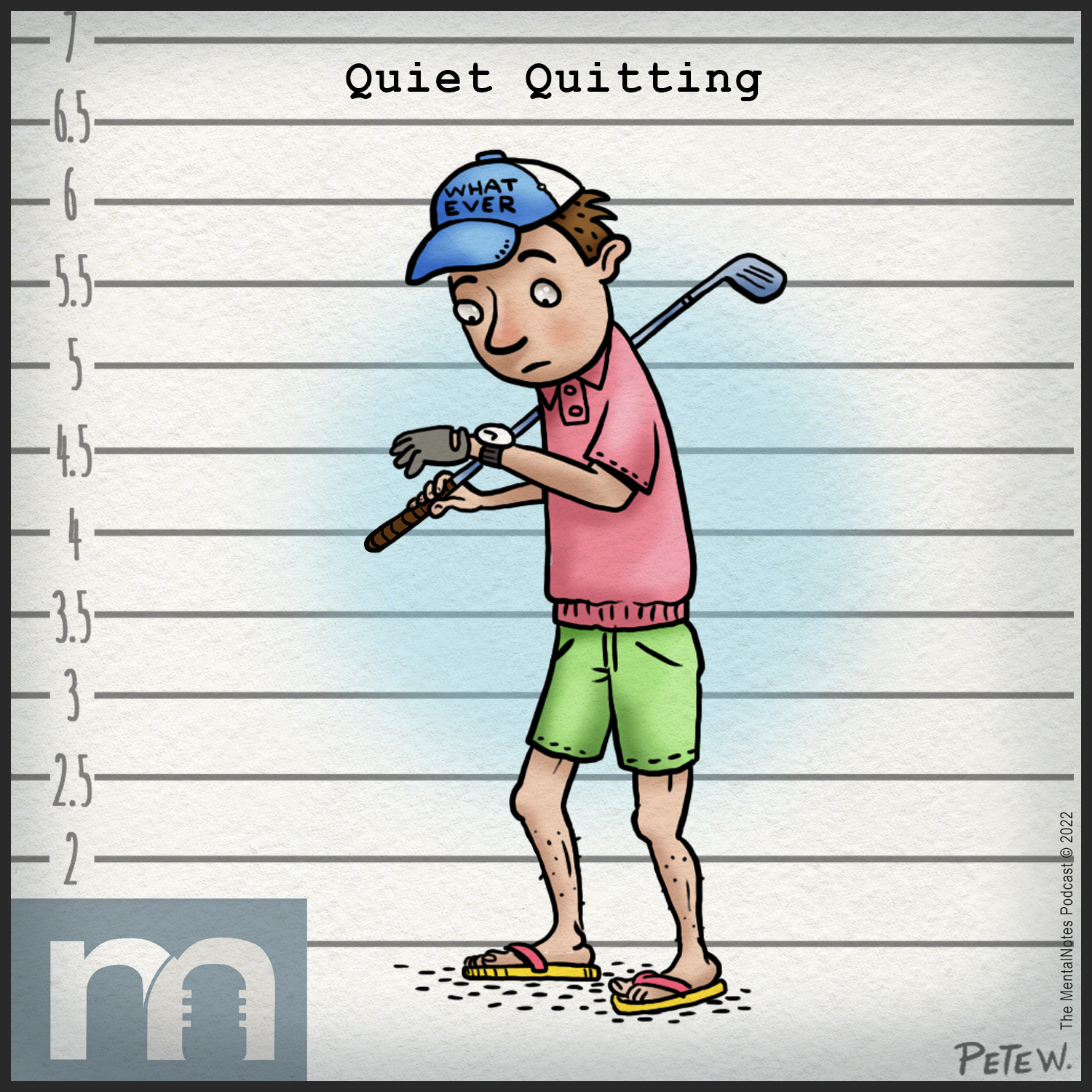 SEPTEMBER 2022
Let's get a jump on Fall! There's a new workplace trend getting a lot of news coverage called "quiet quitting".
HEADLINES
2 KEY STATISTICS
4 TAKEAWAYS
You can drive productivity by re-engaging your quiet quitters.

Employee's don't disengage overnight, and re-engagement takes time.

Give a nudge, timely feedback and positive reinforcement. Reference Episode 97
Boundaries and momentary acceptance are keys to "unplugging". Reference Episode 99
FALL FORECAST
You can browse past episodes here, or email us at info@MentalNotes.com.