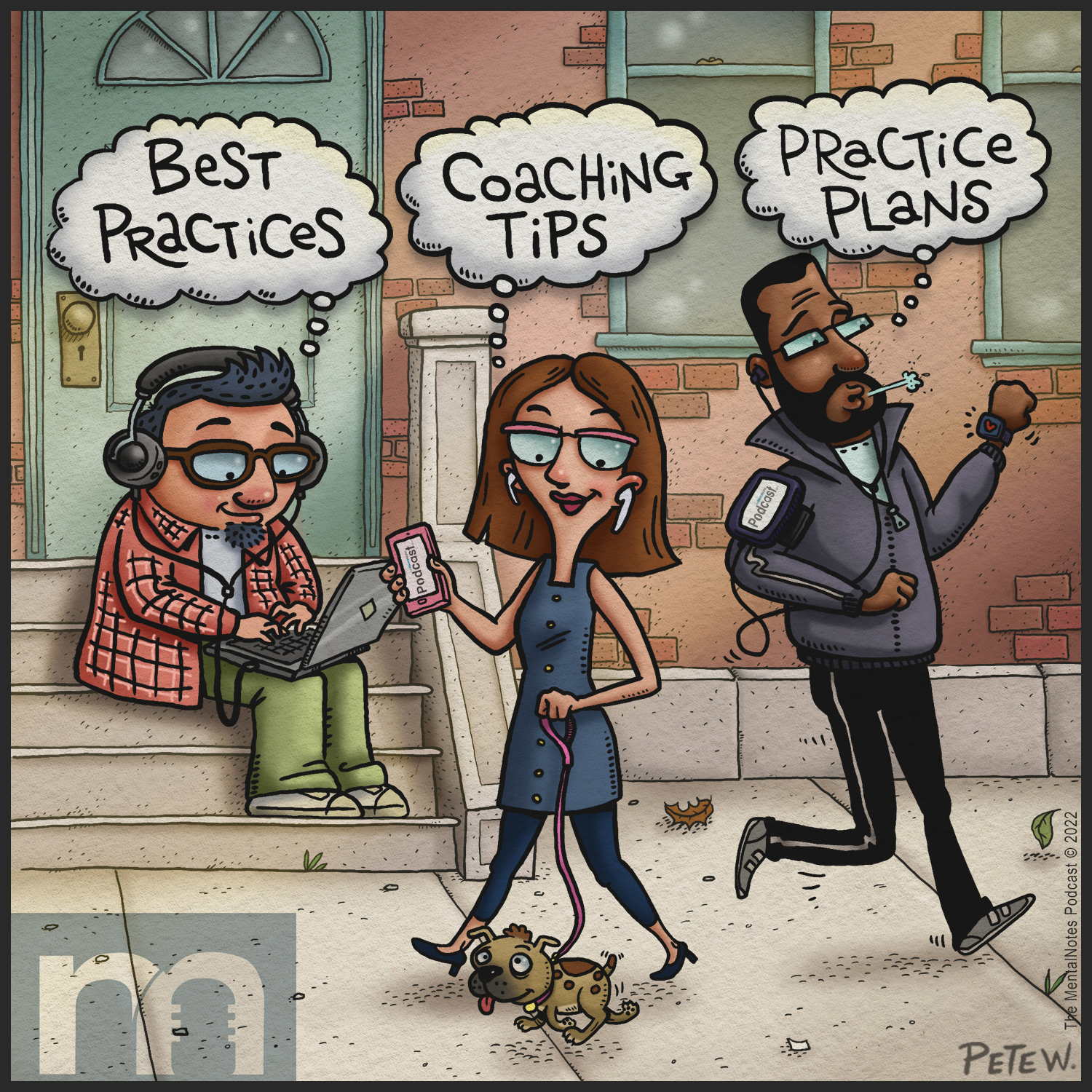 SCOTT DOW:
"We launched this Coaching Point Series back in January, and this is our 100th episode. So, in eight months we've seen a lot and been through a lot together.
In January, inflation was at 7%, and by June it was at 9%.
In January, the Dow was at 37,000, but now it's down around 32,000.
In January, there was a little bit of talk about a recession, but by June, J. P. Morgan's CEO - Jamie Diamond -was predicting a financial hurricane.
In May, CNBC reported that worker productivity had dropped 7 1/2 percent, the fastest decline since 1947.
In eight months, companies have gone from fast-hiring to slow-hiring to no hiring.
And this summer, Google, Facebook, and Amazon have either announced or they're forecasting significant layoffs.
When we started the year, we worried about the great resignation. Now we're worried about people staying, but quietly quitting.
Eight months ago, the return to office mandates were rumors. By summer they were being announced, and now they're happening.
So what about these next eight months? Some things you need to keep in mind and prepare for.
The Peter Principle is going to kick in, and managers that have risen to a level of their incompetence are going to be exposed.
Companies are going to restructure and redesign around their most effective managers.
The demands for cross-functional leadership are going to increase.
Office-based workers are going to grow in value, and some remote workers are going to be outsourced.
They'll be a lot of surprising developments, and the pace of change is going to accelerate.
Healthier companies are going to shop for weaker competitors. And M&A rumors are going to begin swirling around.
Public companies are going to lower their expectations to Wall Street, while raising their expectations internally.
There will be greater uncertainty and more gossip.
This isn't a pessimistic view, it's a realistic view. Just look at the last eight months!
So what do you do now?
First, look at your peer group, the managers at your level, and focus on your closest relationships. I want you to tighten up your circle. You need to put some distance between yourself and the co-workers that drag you down. Misery loves company, and you've got no time for that. Embrace the peers that lift you up, help each other out, and stick together.
Second, I want you to count your blessings. It's been a tough year, but good things have happened and good things are on the horizon. Remember, your most satisfying accomplishments were never easy. It's the struggle that fuels your sense of accomplishment, growth, and confidence.
Next, engage your quiet quitters. Rebuild those relationships, and invite them along for the journey. They need you now more than ever.
And finally, keep listening, because we're going to keep leaning into this with you.
It's been an interesting first hundred episodes, it's going to be an interesting next hundred episodes, and we're going to get through this together."
Outro
Thanks for listening. You can email us at info@mentalnotes.com. Feel free to share with your colleagues and follow us on all major podcast platforms!