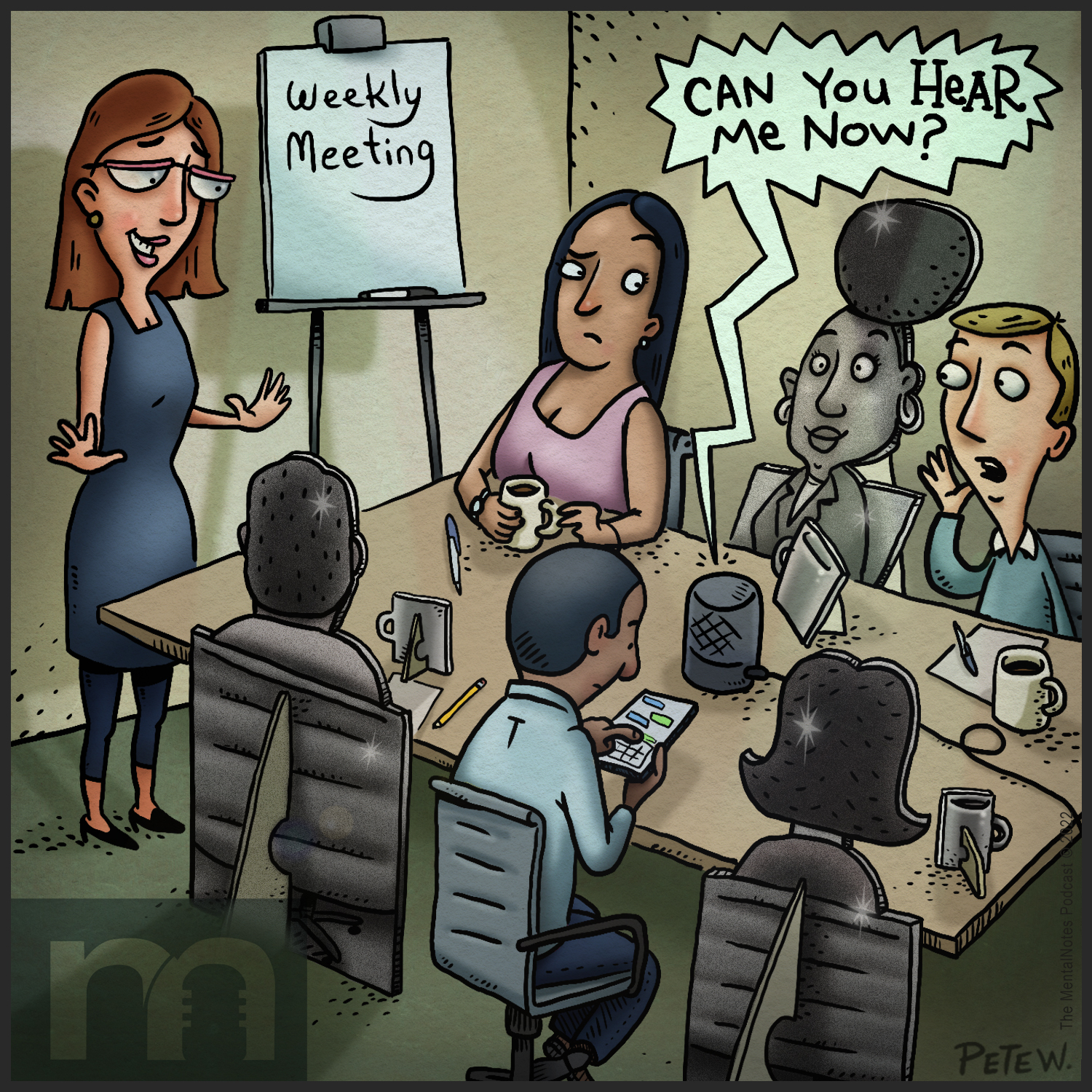 SCOTT DOW:
"You want remote workers to feel a connection with your office workers. You don't want remote workers to feel remote, and you don't want office workers to feel differently about the remote coworkers. You want remote and office workers to feel some camaraderie even though they may never meet one another.
Here's an idea working with a lot of our clients - create an internal competition, but make the competition a two-person-team competition, and try to design each team with an office worker and a remote worker.
Whatever your key performance metric is, maybe it's meetings set, revenue, bookings, cases, milestones, I don't care... Just add the results of both team members together and have some fun with it.
When you kick off the competition, have your teams pick a team name that's going to drive a little team building interaction amongst those two people, the one remote worker and the office worker. You can also have the remote worker introduce their office worker on the call and vice versa. This forces them to get to know each other a little.
Then each week you can track the results. You don't have to stack rank your team's top to bottom. Just recognize the top two teams.
Now you can do icebreakers, play trivia or host a virtual happy hour, but people are over all that. This works because it's work related. It's fun but it's results oriented.
You want people sharing best practices, answering questions, and helping each other out. Introducing your pet at a virtual happy hour is nice, but your office workers want to be at the pub together after work, and your remote workers need to go drive carpool.
You want to be respectful of everyone's work arrangement, but a hybrid team still needs to collaborate and participate together. The best way to coach virtual teaming is to encourage the results of virtual teams. When remote and office workers feel accountable to one another they begin to behave differently, and that's why these team competitions work so well."
OUTRO:
Thanks for listening. You can email us at info@mentalnotes.com. Feel free to share with your colleagues and follow us on all major podcast platforms.