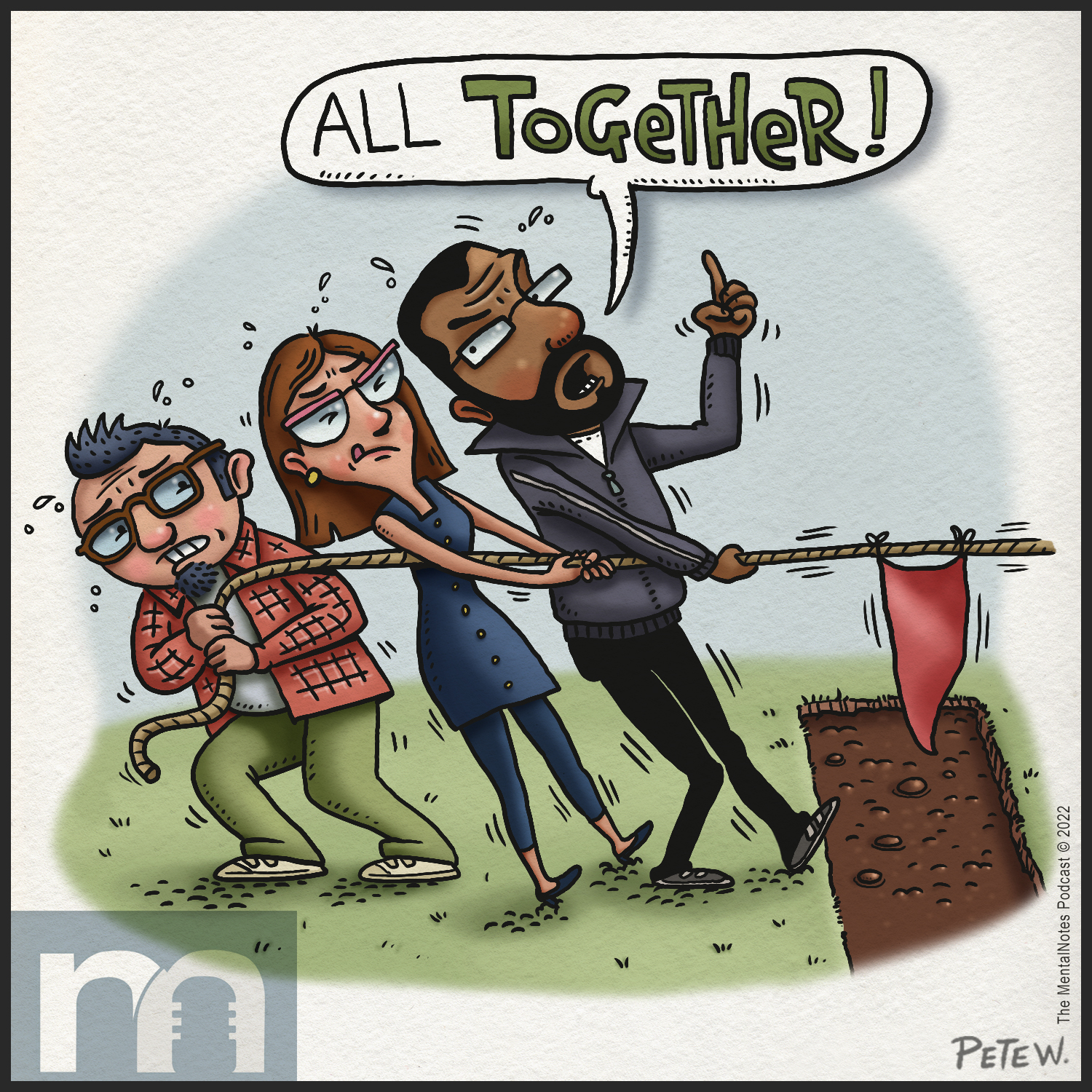 SCOTT DOW:
"You're going to be called on to lead cross functional teams. No matter how ad-hoc the team is, you need to do some team building. The best way to start, is with with a shared goal. When you develop a shared goal, you enable the three things teams feed off of:
Shared accountability,
Shared risk, and
The promise of shared success.
Remember, companies promote shared values, but they operate in silos. A shared goal gives people from different functions something to rally around. Now, three keys to a good cross functional goal.
First, it can't be biased. If the goal leans in one function's favor, people won't buy in.
Second, it has to be important. Every Silo has their own goals, and goals compete against each other for valuable time and attention. The goal has to be important enough to become a priority.
Finally, the goal needs a payoff. What's the motivation? If the team meets the goal, or when the team meets the goal, what's the payoff? How does everyone on the team benefit once the goal is met?
When you develop a good cross functional goal, people feel mutually accountable. They worry about the same things, and they look forward to the same outcomes.
Cross functional success is more complicated, but it's more rewarding too. Cross functional team building starts with a good goal. It takes some thought, but the payoff is well worth the effort."
OUTRO:
Thanks for listening. You can email us at info@mentalnotes.com. Feel free to share with your colleagues, and follow us on all major podcast platforms.