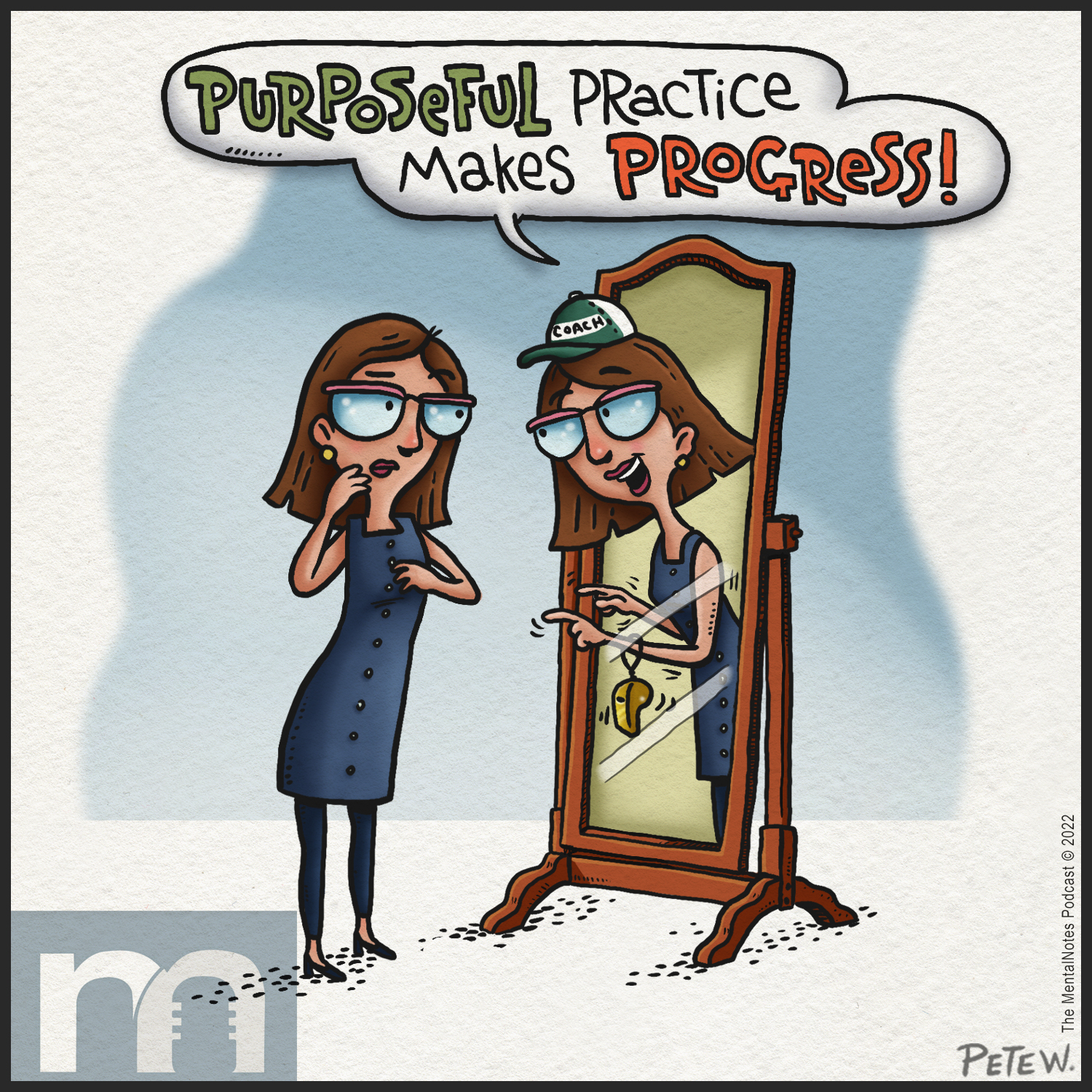 LISTEN TO EPISODE 49
SCOTT DOW:
"Most managers are human, and those that aren't, they still have human traits. :-) That's a poor attempt at humor, but you're are in a bad mood, and I'm just trying to help. 'Managing' will get you in a bad mood, and some days are going to suck. But here's the problem - employees can have bad days, but leaders can't.
So you need to anticipate these bad days and plan ahead. A bad mood can cause you to snap at your employees, make rash decisions, and be hard to work with and none of these are good looks for managers.
A bad mood causes you to focus on yourself. It doesn't matter what got you in the bad mood, but once you're there, it's all about you. There's a mood paradox I want you to understand. When you're in a shit mood, the last thing you want to do is deal with employees. But that's actually one of the best things you can do. I want to explain and give you a plan.
Start by putting in your earbuds, grab the leash, get your dog and take a walk. Even a 10-minute walk.

The walk is going to stop your mood from getting worse, help clear your head and make you feel a little bit better. But that's not all.

When you're on the walk, make some calls. Call an employee who's struggling and offer encouragement.

Call your top performer and thank them. Call your newest employee and just check in. This does two things. First, it's just the focus off of yourself and that, coupled with the walk, is going to calm your bad mood.

Your bad mood is not going to get any worse. The second thing it does is it triggers. It begins to trigger a more positive mood. When you do nice things, express gratitude and encourage others, you trigger more positive emotions in yourself.
We're attacking your bad mood from two directions. The walk in the act of redirecting your focus is going to treat the bad mood. It's not going to get worse, and the calls are going to trigger more positive emotions and get you in a better mood.
Listen, your job is hard. It's rewarding, but it's really hard and bad moods come with the title. Expect them, plan for them, and deal with them."
OUTRO:
Thanks for listening. You can email us at info@mentalnotes.com. Feel free to share with your colleagues, and follow us on all major podcast platforms.