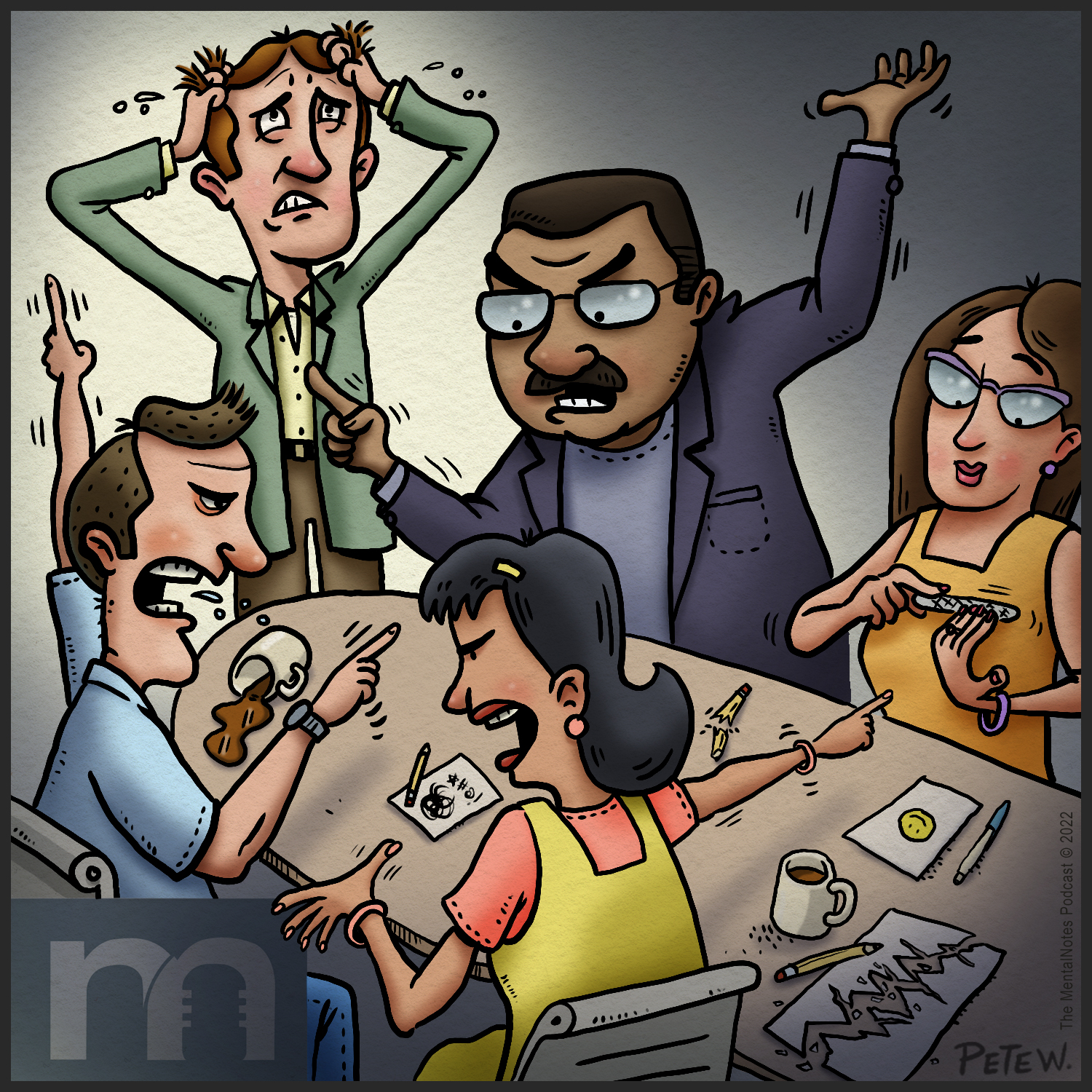 SCOTT DOW:
"Sometimes your team is going to disagree with you. You're going to take positions and they're going to think you're just parroting the party line. It's okay. Your team doesn't have to agree with you to follow you, but they have to understand your position, and they have to feel like you understand theirs. So don't discourage disagreements. Encourage them.
Encourage their feedback and make it easy for people to speak freely. It shows your confidence as a leader, and it shows you respect them, too.

When you sense a disagreement, either with your team or an individual, let them talk first and hear them out.

Don't cut them off and discount what they have to say, because they'll think you don't care and it sounds like you're selling.

Play back what you've heard and acknowledge the point you agree with. It's a show of respect and it's a way of validating what they said.

Then share your point of view and how you arrived at it. You may have felt the same way they do, but you've had more time to think about it, and your conclusion may make sense to them over time.

Don't sell your position, just explain it, but do it after you've heard them out, then ask for their support.

And remember, they don't have to agree with you to follow you."
OUTRO:
Thanks for listening. You can email us at info@mentalnotes.com. Feel free to share with your colleagues and follow us on all major podcast platforms.