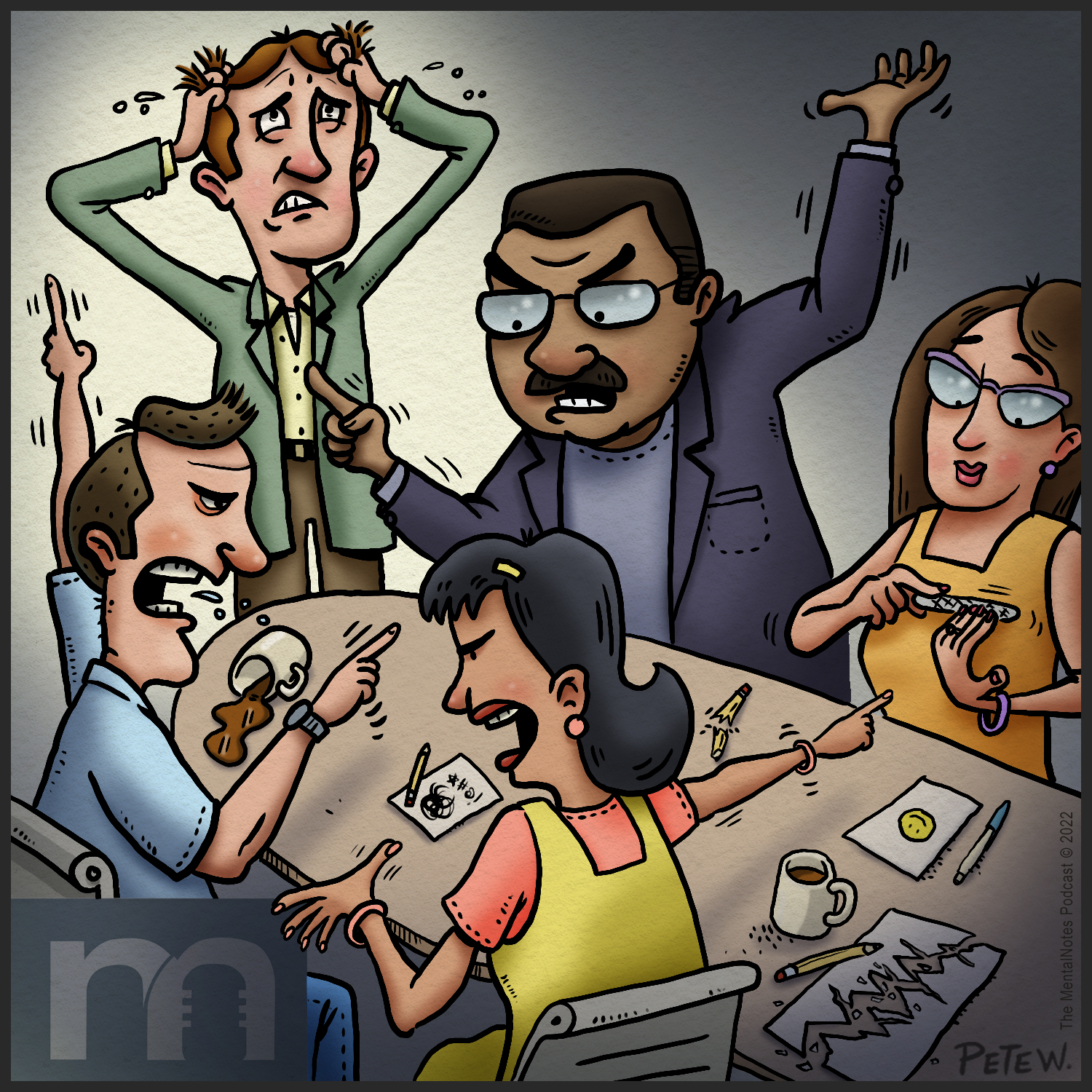 SCOTT DOW:
"If your team's getting frustrated, here's what you can do - you want to help them manage their expectations, and you do that by helping them accept the uncontrollable.
There's a common thinking trap we all fall into.
We think of the way things should be.

We think in absolutes.

We're thinking things have to be black or white.
When we're dealing with things outside of our control, we're setting ourselves up for disappointment.
There's an old saying that 'expectations are premeditated resentments', and it's true. That's why when it comes to things outside your control, you want to lower your expectations.
Now, that's not a pessimistic view. It's a more realistic view. It's a more practical view. When you take this approach, you're going to be more tolerant. Encourage your team to have high standards and low expectations.
We can't control the uncontrollable, but we can control our response. You want your team to have high standards for their behaviors, but very manageable expectations for what's happening around them. This is a philosophy that you need to role model.
Here are some examples of lower expectations that are also very realistic. Co-workers are going to have bad days. Some decisions won't make sense, and some communication is going to be very confusing.
If you think the communication should always be clear, you're setting yourself up for disappointment because you have an unrealistic expectation. If you expect that some communication will be confusing, you're not going to be disappointed when it is.
If you keep high personal standards, accept the uncontrollable, and manage your expectations, you're going to stay in a more positive mindset, and so will your team."