The Complete Leader
A "complete leader" does three things: They...
Deliver results

Develop people, and

They create a positive work environment
Anyone can be a "complete leader", but it takes very deliberate practice.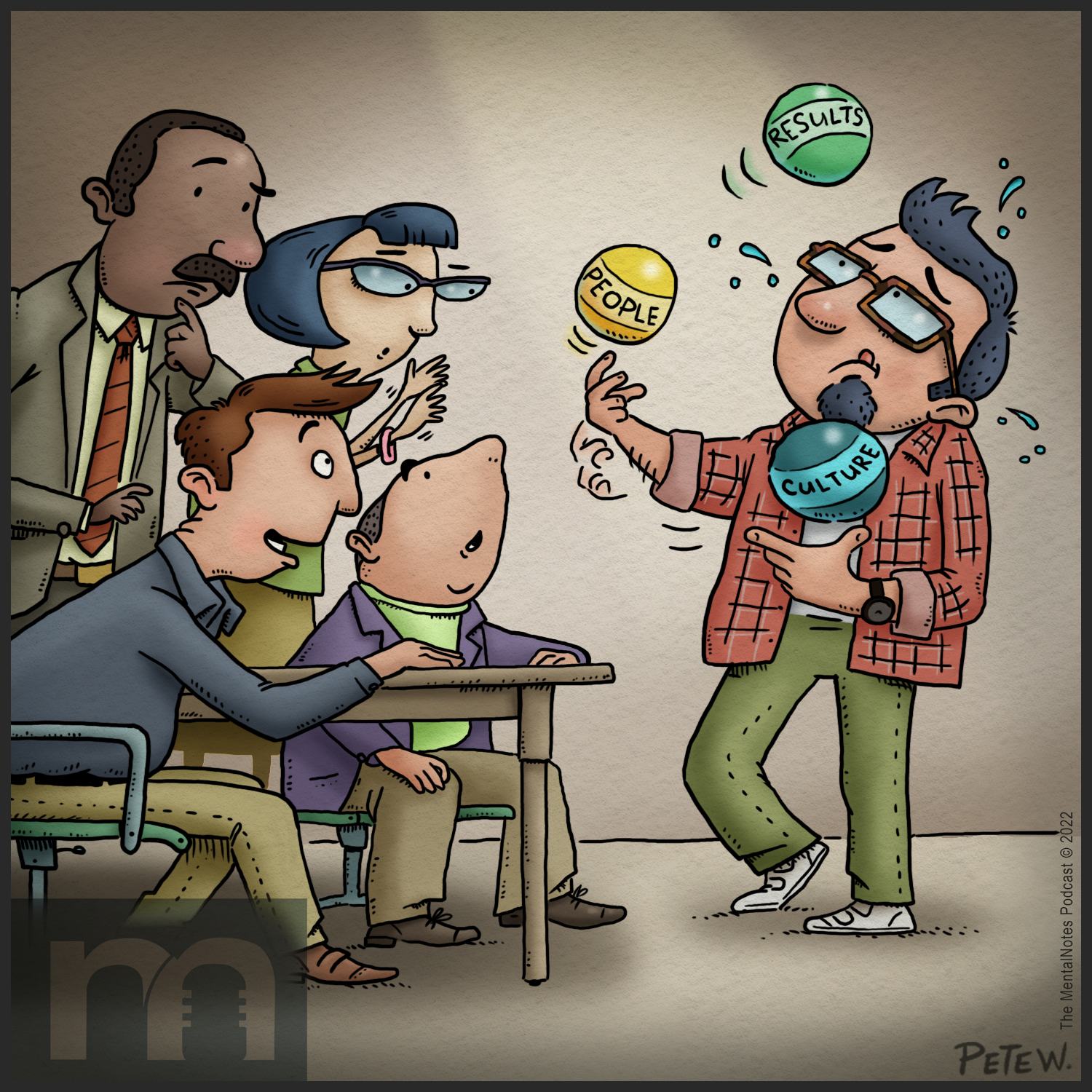 This deliberate practice, focuses on the three dimensions of leadership: the personal, the inter-personal, and the group.
The personal dimension is all about you. It's how you manage your thoughts and emotions, your stress and your well being, your focus, and your decisions.

The inter-personal dimension is all about relationships. It's how you communicate and motivate, how you listen and empathize and how you coach and teach.

The group dimension is all about the team. It's how you build shared values, purpose and commitment. It's the projects you lead, the meetings you attend, and the way you interact with your team.
Complete leaders are always working on their self-talk, their relationships and their team.
They're very intentional. To them, leadership is a practice, and like the practice of medicine or a legal practice, their "leadership practice" is an ongoing effort to hone their craft. Their standards are very high and their mission is simple: deliver results, develop people and create a positive work environment.
It sounds simple, but it's not!
There's constant pressure to deliver results, so the development of your people and the work environment tend to take a back seat.
Leaders have a comfort zone, too. Some prefer the personal dimension of leadership, while others are more comfortable in the inter-personal or group dimension.
But complete leaders are disciplined, and they make a very conscious effort to balance their focus and to push them outside their comfort zone.
This is what separates a "complete leader" from everyone else.
As you begin your leadership journey, you have a choice to make. What kind of leader do you want to be? You may already be a manager, but the choice is the same.
Complete leaders are few and far between, but they're in great demand. Those that choose this path, are choosing a path that's much less traveled. But it's worth it!
Complete leaders are often referred to as "servant leaders', the kind of boss that people "want" to work for, because they know that they'll be successful, that they'll grow, and that they'll enjoy coming to work each day.
That's the reputation and the legacy complete leaders enjoy, and it's worth the effort!