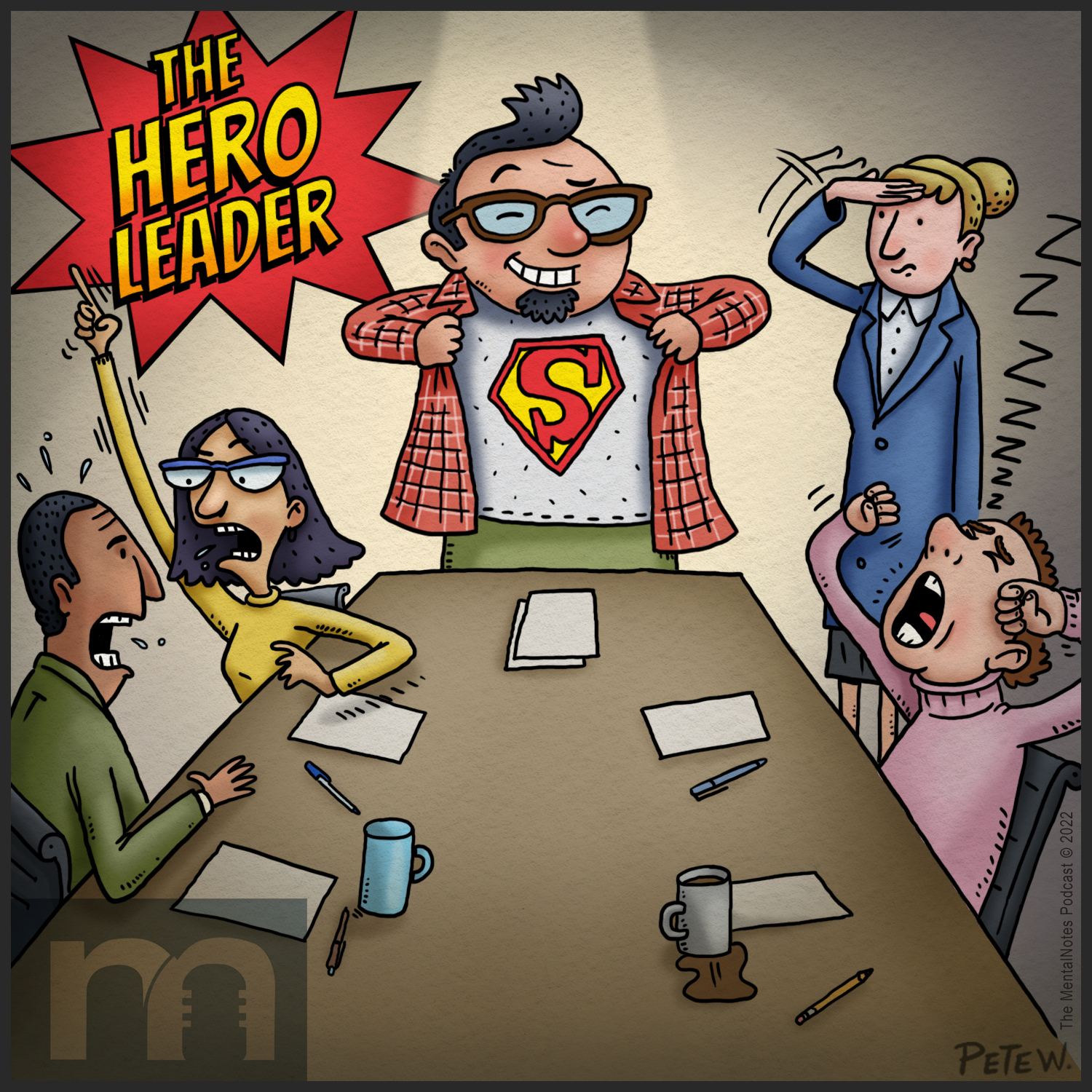 Happy New Year! Well, sort of.
The year kicks off with news of mass lay-offs and disappointing bonuses. Belts are tightening across industries as companies focus on cost containment, operating efficiency and process improvement.
You're not alone! And this is when the leadership cream rises to the top. This is a great opportunity, but you have to focus on priorities, process and progress. "Hero Leaders" will struggle, but "Servant Leaders" will flourish.
"The only way to make sense of change is to plunge into it, move with it, and join the dance." Allan Watts
COACHING POINTS
LEADERSHIP BASICS
Now's a good time to reflect on your leadership style.
CHANGE MANAGEMENT
The function of leadership is to create change. The function of management is to create stability. You don't need a leader to stand in place.
FOR MANAGEMENT TEAMS
Management "teams" set priorities, make plans, solve problems and make decisions.
SELF-HELP
You can't care for others if you can't care for yourself.
Remember - leadership is a "practice", much like the practice of law or medicine. It's an ongoing process that requires multiple, inner-connected skills.
Now's the time to reflect and raise your personal standards - the standards you hold yourself accountable to as a leader.
This is the time for professional leaders. Seize the moment!
You can browse past episodes here, or email us at info@MentalNotes.com.